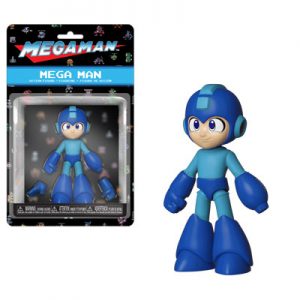 My MegaMan collection continues to grow every month. Funko just announced they will be releasing five new Mega Man action figures. These figures are Dr. Wily, Mega Man, Atomic Fire Mega Man, Leaf Shield Mega Man, and Thunder Beam Mega Man! In addition, each figure includes attachable hands to switch the Mega Buster with a hand. You can make as many poses as you like!
However, the release date is unclear. Funko's website says the figures will be released in December, but Amazon says the figures will be available on January 22, 2019. Funko just revealed the figures today, and either site may make corrections. I am keeping a close watch on both sites. Then, I will post an update when any changes are announced.
You can pre-order Leaf Shield Mega Man and Dr. Wily on Amazon. I will add links to Mega Man and Atomic Fire Mega Man when they become available.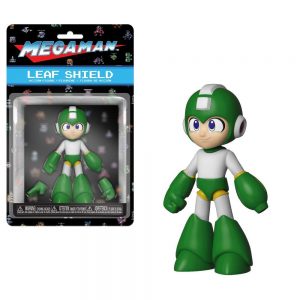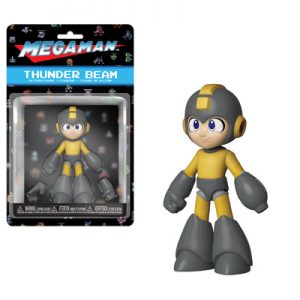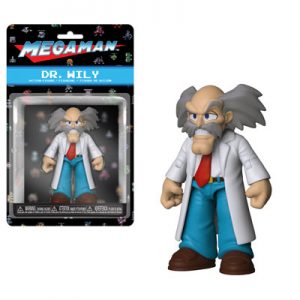 Sources: Funko