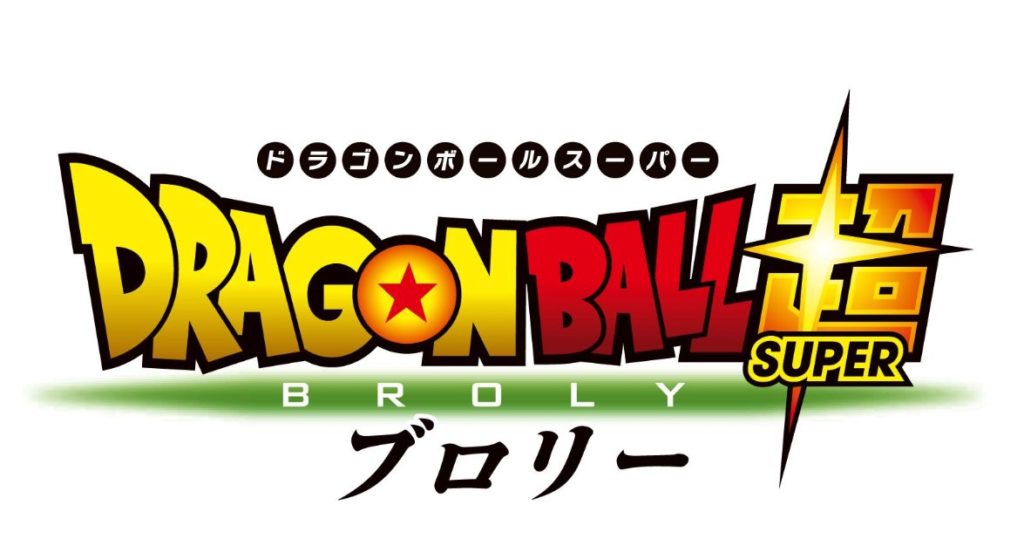 The upcoming movie for Dragon Ball Super will feature Broly! Toei Animation revealed the movie's logo and poster with the legendary Super Saiyan on it. The legendary Super Saiyan Broly is returning in the upcoming Dragon Ball Super movie. Broly is the most popular character outside the original series. He has only appeared in Dragon Ball Z movies and many video games. This movie will mark his first appearance in the original story.
Akira Toriyma issued a statement today on Toei Animation's Twitter page. He has reinvented Broly to be Incorporated into the Dragon Ball Super series. Akira Toriyma decided to bring Broly into the original story because Broly is very popular across the globe. Fans have been fascinated about Broly since his first appearance in Dragon Ball Z: Broly – The Legendary Super Saiyan. Broly has since appeared in three movies and 32 video games.
Furthermore, Broly will retain some of his traits such as his fierce fighting style. He will have new traits added to his character's personality and motives. Broly will create a new conflict for Goku and Vegeta. The Frieza Force will also be involved with the Saiyan's conflict. The movie will expand the history of the Saiyans and connect everything in the story between Frieza and the Saiyans.